Activities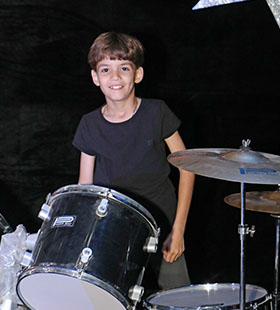 Students of European schools enjoy a variety of educational, sports and artistic activities accompanied by lots of fun.
The European Schools also celebrate all the occasions and holidays that take place during the school year, so we encourage our dear students to celebrate and collaborate with all the staff members of the school (teachers and administrations) to relieve the pressure of studies.
Trips are also an essential part of our students' activity where children visit different entertainment venues under the care and supervision of our staff teams.